Business Center
Need a quiet place to work while traveling? The Business Center will soon be available to rent by the hour for travelers needing a more formal area to conduct business away from home.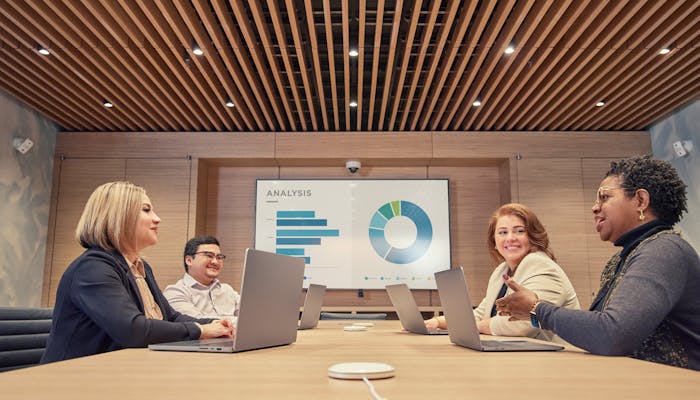 Conference table and seating
All the latest connectivity and technology
Catering options
Secure access

Delta Sky Club
With the new terminal opening, Delta has opened its first-ever Sky Club location at Kansas City International Airport (MCI). The 11,200-square-foot Club holds nearly 200 guests and has a wide variety of seating options to accommodate travelers. The space features two all-weather Sky Decks, and is located in the mezzanine above Concourse B. The entrance is located on the north side of the City Market food hall in Concourse B.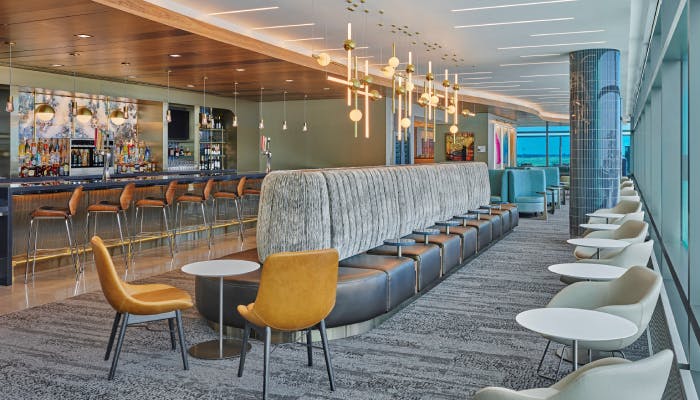 The Club boasts some of the best views from the terminal, and customers can enjoy a premium bar, a full buffet, a curated art program featuring regional artists and bathrooms stocked with premium Grown Alchemist products. With more than 50 locations, guests in all Delta Sky Clubs can enjoy complimentary cocktails, fresh and healthy food options, free high-speed Wi-Fi and flight assistance from right inside the Club.
USO
Please visit our USO page to learn more.